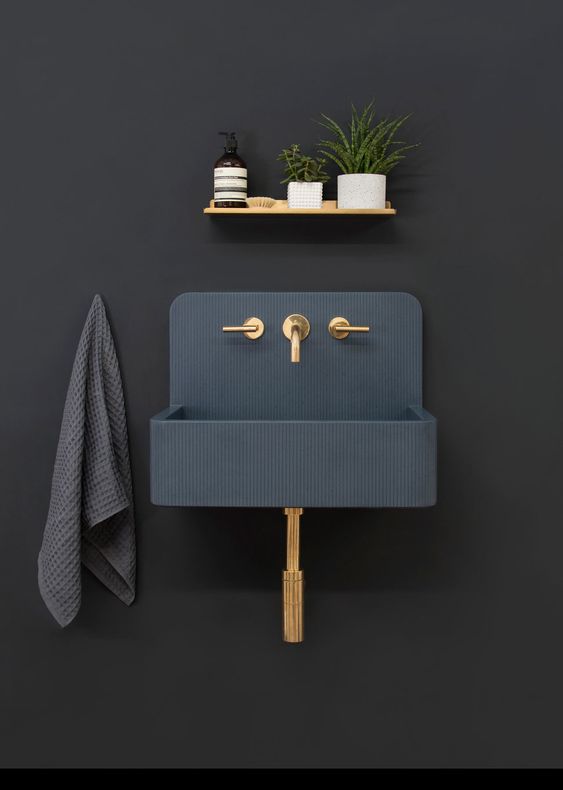 Maximising a small bathroom
Small bathrooms can be a tricky task but there are ways to maximise the space you have without having to compromise on style.
A few simple solutions to this are adding mirrors and generally any vertical elements can help elongate a small room.  Creating depth is also a clever way to give the illusion of space, this can be done by switching up the walls with a different paint, tile or wall paper.
When you have a small space, storage space needs to be planned meticulously.  Most modern bathrooms tend to have their pipework boxed in which allows for the option of adding a recess which can be handy to store those every day items, especially in your shower or near your sink.  Even if you only have a small space to spare it can be utilised.  A 20cm recess would be ideal for storing your rolled up towels. Mirror cabinets are also a great storage idea for your everyday essentials.
Wall hung WC's and basins are great options for small spaces as you don't lose any floor space. Corner basin units are great especially for small cloakrooms as they tuck in perfectly without taking up room.  If you need a bath tub in a small space always choose depth over length as one with extra depth will keep your body submerged.  
 I am currently re-doing my bathroom and the toughest decision for me was whether to fit a shower again or fitting a shower bath combo and after a hours or deliberating I decided on an L-shaped bath/shower.  The widest part of the bath would be the shower area which gives enough space to have a comfortable shower without banging your elbows! Also I've opted for a partial glass screen to reduce water splash but also giving an open plan feel.  
If you want to keep a minimal feel or have an awkward space, building a false wall will give you a flat space to work with.  You could also use the boxed in wall space for hidden storage.
Need help designing your bathroom? Enquire here!