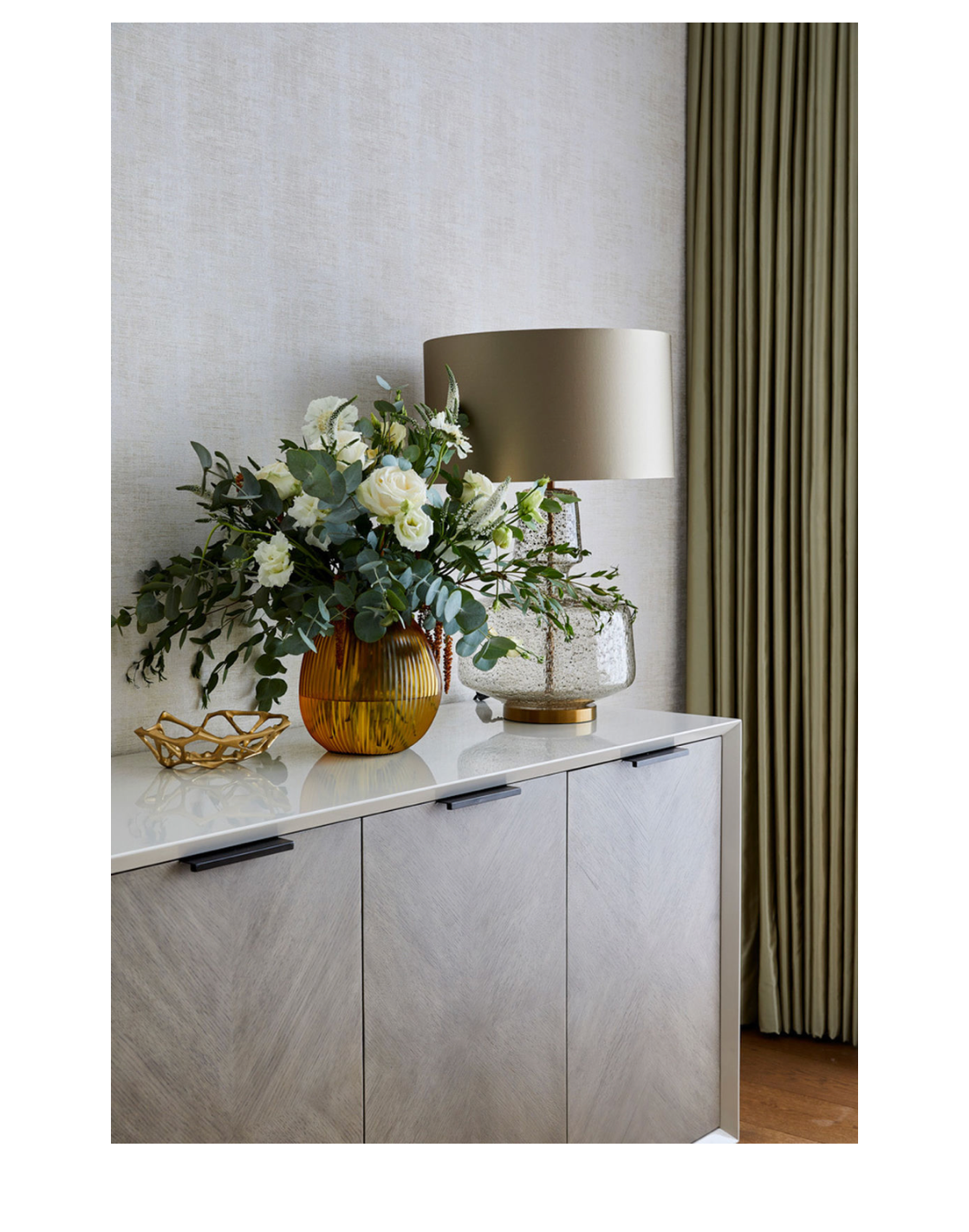 Tips for Your Home During Mercury Retrograde
Feeling a bit chaotic recently? This could be due to Mercury Retrograde which started on May 10th and is with us until June 2nd.
Mercury Retrograde happens a few times a year and this motion essentially 'reverses' its usual energy. This causes a disruption in communication, coordination, travel, career, and technologies. 
Astrologer Lisa Stardust says, "Mercury retrograde deals with reflecting, reassessing, and recommitting." This may not be the ideal time to start a new major project but may be worth revisiting or finishing off older ones.
Here are a few tips for your home during this Retrograde.
Do Entertain at Home
This is the perfect time to reconnect with family and friends and inviting them over for a dinner party or evening cocktails could be just what is needed during this retrograde.
Don't Start Any Major Projects
Try and hold off any major design changes during this time as there is a high possibility you could change your mind as soon as the Retrograde is over. You may like the idea of a Periwinkle feature wall but if you're not 100% certain, I would strongly suggest holding off for a few weeks. As Mercury is the planet of communication, try to not design rooms which are communication based such as the dining room. You may find these rooms don't come together as you had imagined.
Do Start Spring Cleaning
This is the perfect time to get your house in order. Go through your drawers and cupboards and have a good clear out. It's not only visually de-cluttering but a great way of getting rid of old stagnant energy and renewing your space. Even simple things like rearranging some furniture will freshen up your space with no expense. 
It may sound daunting but this retrograde is all about slowing things down and taking your time. Making a big purchase? Ensure you read over contracts carefully and factor in things like shipping delays. 
As astrologer Lisa Stardust says, "Mercury retrograde slows things down, but it can also make our lives better if you're open to looking at new perspectives. You just sort of need to work with the energy."