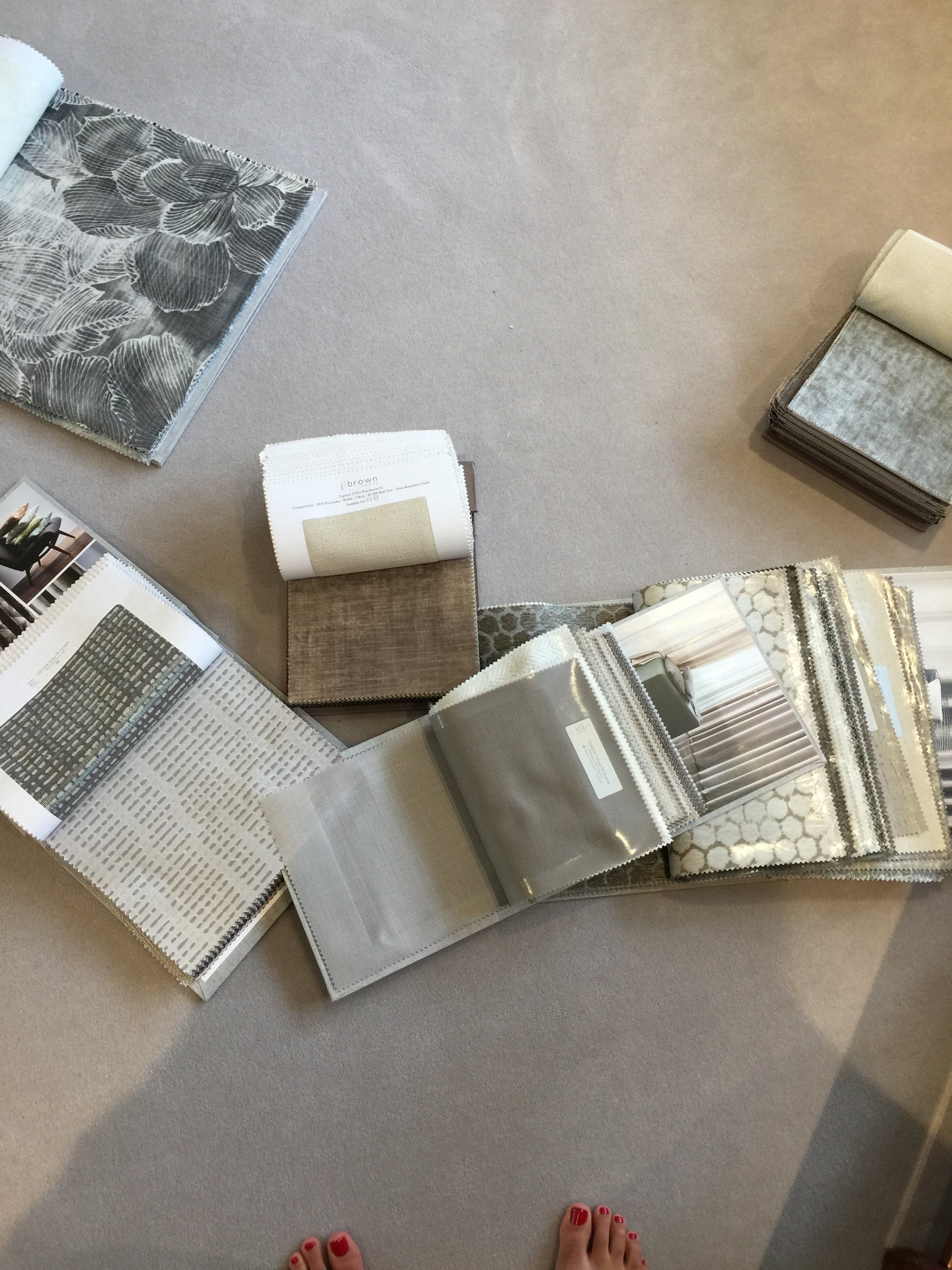 5 Reasons To Hire An Interior Designer
Your home is meant to be your sanctuary, a reflection of who you are and where you go to unwind after a hard day at the office.  This is where you spend most of your time and is one of your biggest investments yet people think hiring an interior designer is a costly and intimidating service.  In fact, hiring an expert to transform your space can actually save you time, money and hassle!
Here a 5 reasons why you should hire an interior designer.
1. Save Money
Yes, it's true! It is our job to ensure you avoid making any costly mistakes and help you make design decisions that will increase the value of your home.  An experienced interior designer is used to working on any budget and can also negotiate trade discounts on your behalf making the prices comparable to what you would have paid for a mediocre product on the high street.
2. Save Time
An interior designer will save you hours of searching for ideas, products and deals, etc.  We already have a trained sense of what is needed and are here to anticipate any obstacles that could delay your project.
3. Budgeting & Planning
Our job is to streamline the process and will ensure that everyone from your electrician to your dog are on the same page!  It is our job to keep to the planned timeline and put out any fires that could hinder the process.
4. Resources
Finding a trustworthy tradesmen can be a challenge, but not for an interior designer!  We have a vetted network of trade professionals that can help you make your build one of a kind.
5. Creativity
Thinking outside the box is what designers excel at. You are guaranteed to get attention to detail, from proper lighting and furniture placement to fabric choices, colour palette and fixture options. A professional interior designer will create custom-designed pieces to make sure everything fits perfectly and is truly special to your home. 
Do you need interior design help? At House of Flora, we offer a full interior design service that'll provide you with everything discussed above. Want to learn more? Send us an email, or head to Our Services to find out more!
Subscribe to this blog's RSS feed using https://www.house-of-flora.com/blogs/tips-advice/5-reasons-to-hire-an-interior-designer.atom